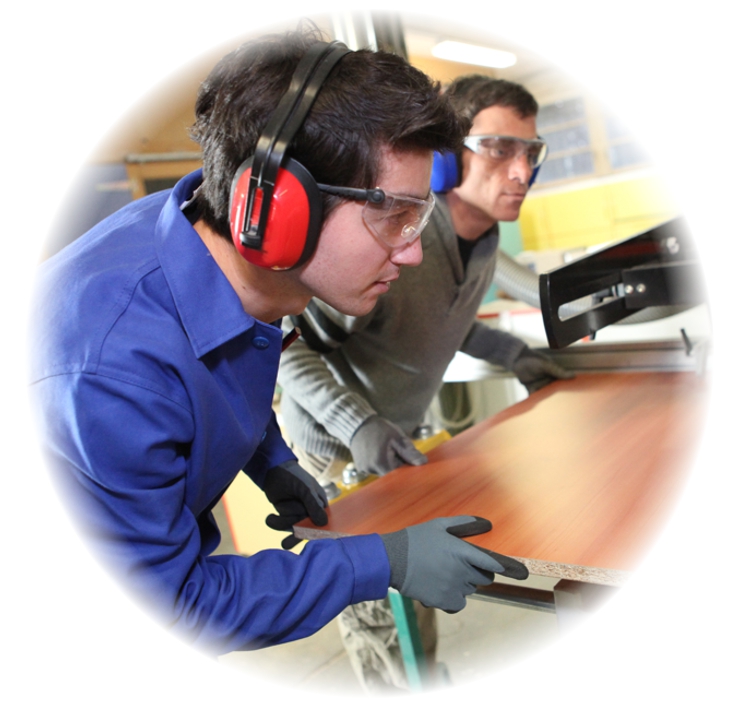 we are professional
Simply the best in the industry! Whether we are working with the CNC machine or hand finishing a custom piece, the attention to detail and quality remains unchanged.
we are creative
Our carpenters and shops manufacture and install high-end architectural woodwork, including cabinetry, countertops, paneling, doors, frames and sidelights and always meet the most difficult challenges.
We Are Trained
Union carpenters employed by union contactors are the most well trained, safety certified and diverse workforce in the country.