Click on Magnifying glass in front of any shop listing to view additional shop details.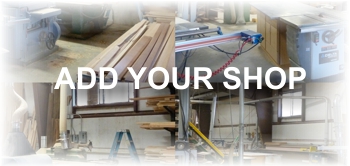 Please Note: You must be a Union Shop to be included in our Shops List at Mill Cabinet Local 252.

After submitting your shop, we will review your submission and then take it live on our site.

Thank you for taking the time to submit your shop to Mill Cabinet Local 252!